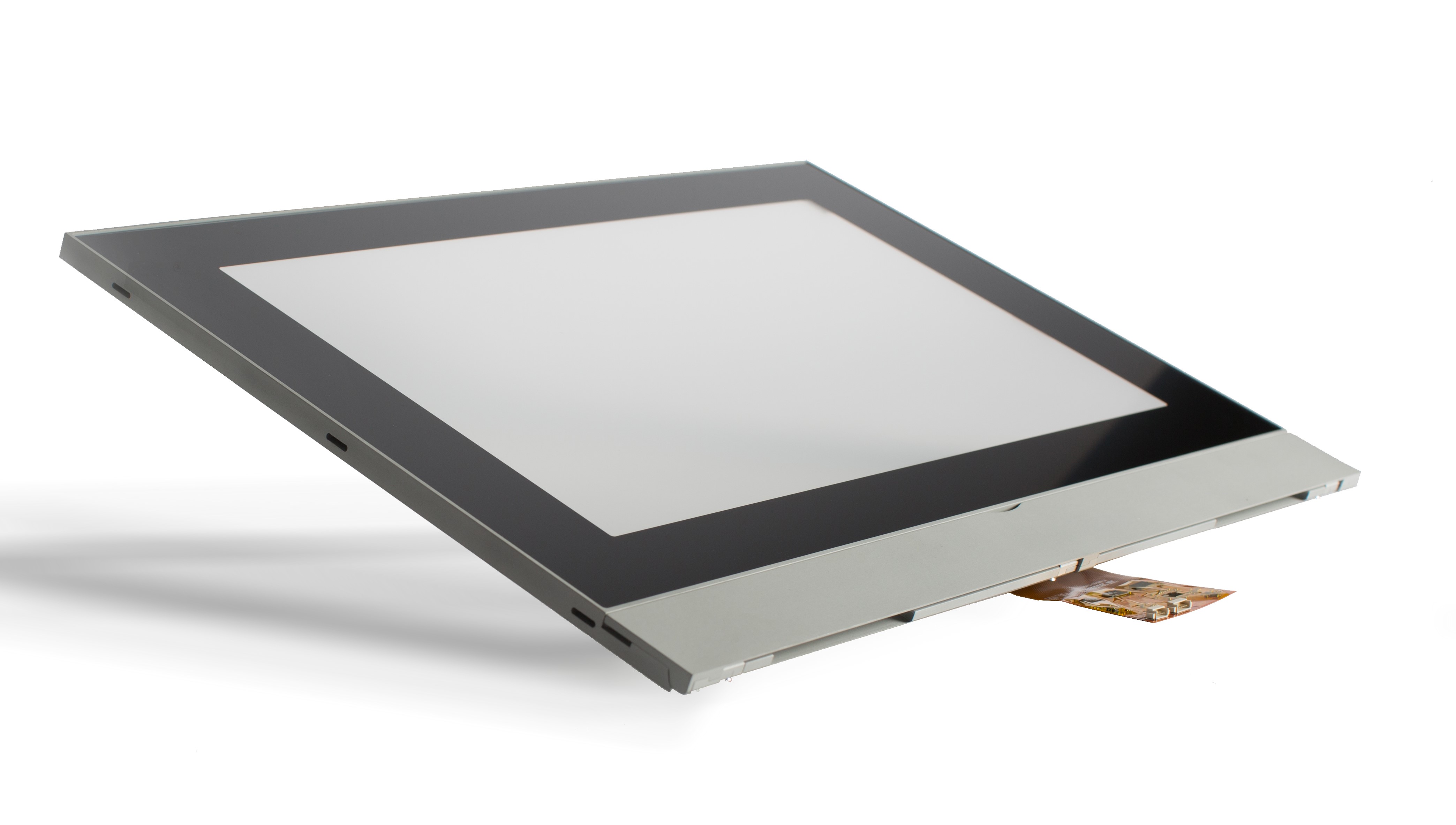 Control Panels and Surfaces
From the simplest frame to the complete HMI control panel
Grafos Steel creates control panels featuring PCAP and resistive technologies for any depth and always at the highest quality standards.
HMI control panels and surfaces are available for front, rear, and true flat mounting, thanks to a dedicated design and cutting edge assembly lines.
Grafos Steel projects and builds every control panel and every metal frame according to each client's needs and specifications. Options include custom monitor and display dimensions, mounting, materials and finishing.
Features
Aluminum and stainless steel frames

Different surface treatments available 

Switches, keys, LEDs, and access or protection ports integrated

Glasses and touchscreens embedding

Keyboards integration

Anodizing and powder coating

Monitor and display integration

Printed or engraved symbols 

Custom made mounting and sealing devices