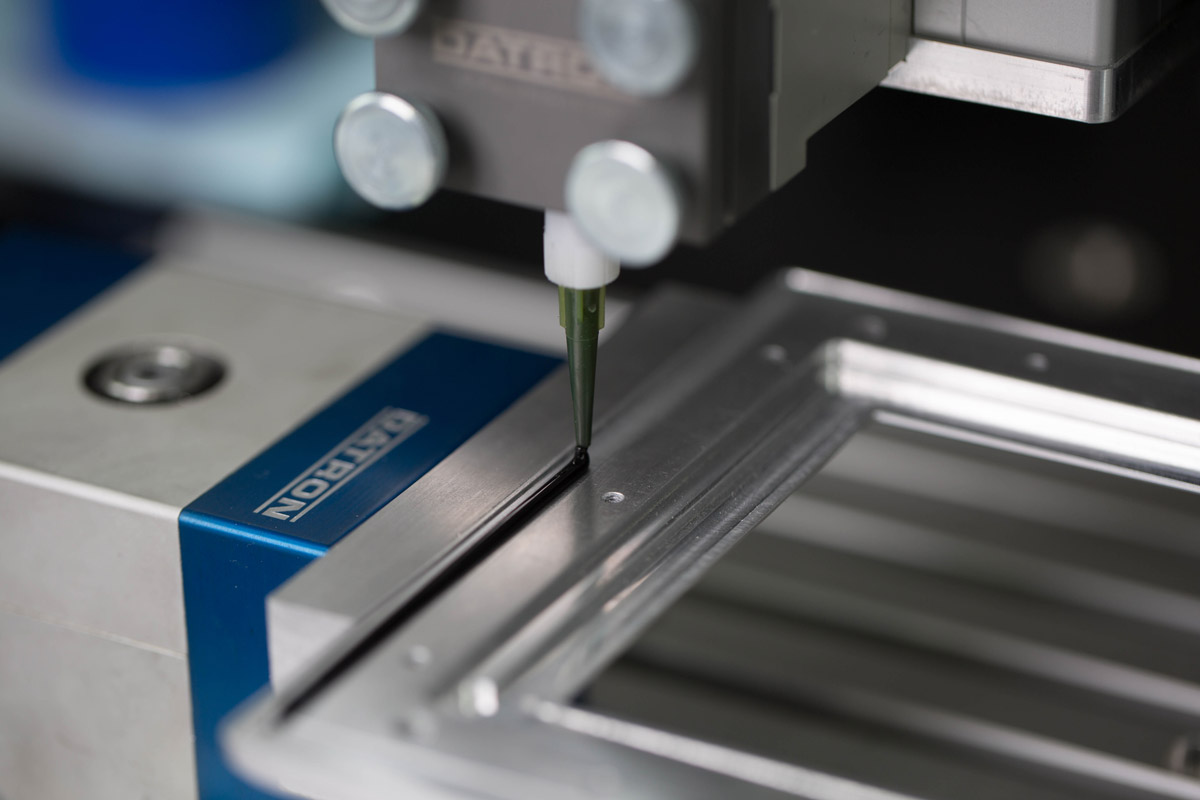 The highest quality standards
Always working for the perfect result
A continuous innovation and a proven experience are the premises for the uncompromised quality of Grafos Steel's industrial metal keyboards, num pads, HMI control panels and frames, cases, and chassis.
For over fifteen years, our team developed the best solutions for our customers, thanks to constant research and investments in new technologies.
The manufacturing process takes place entirely within our plants and the most accurate tests are performed in our fully equipped laboratories. That is how we provide the highest standard of quality, precision and control.
Grafos Steel is ISO 9001 certified by DVN Sincert, thus further granting the quality standards of our products and manufacturing processes. The company is also currently applying for the ISO 14001 certification.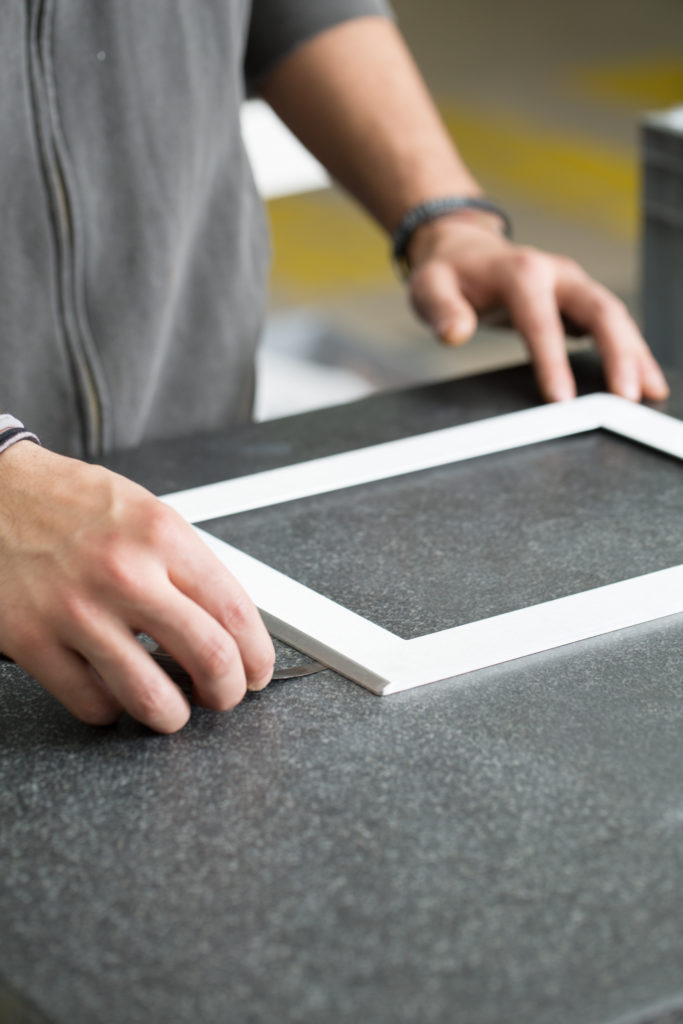 Quality control
A rigorous management of the quality of our products enables us to get to the highest standard, also thanks to a vast array of dedicated equipment:
One digital height gauge
One surface finishing measuring machine
Two-dimension control working stations
One automatic multi-head system for keys durability control
One climatic chamber for temperature and humidity tests
One saline fog chamber for corrosion tests
Five automated systems for functional and electronic tests
Three automatic optical inspection devices
One impact resistance test station (IK test)