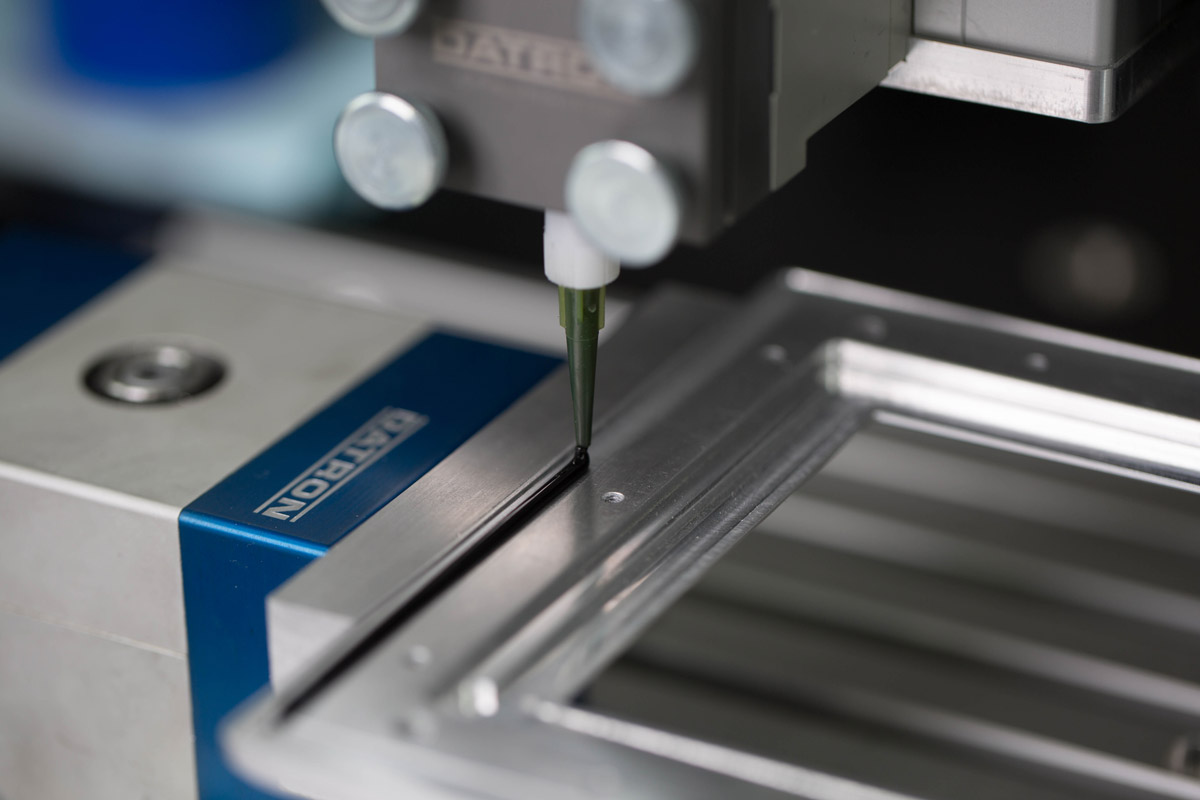 The specialist of industrial keyboards, HMI control panels and chassis
Grafos Steel is the leading Italian manufacturer of industrial metal keyboards,control panels, cases and chassis, and every HMI hardware solution. The company offers a wide range of standard products and has a constant drive for the creation of custom made solutions to satisfy any need.
In an evolving market, the technologies patented by Grafos Steel and the products designed in its laboratories guarantee superior standards for quality, reliability, comfort, and precision. That is the trademark of a company always focused on investing in research and development, committed to the continuous improvement of its manufacturing processes.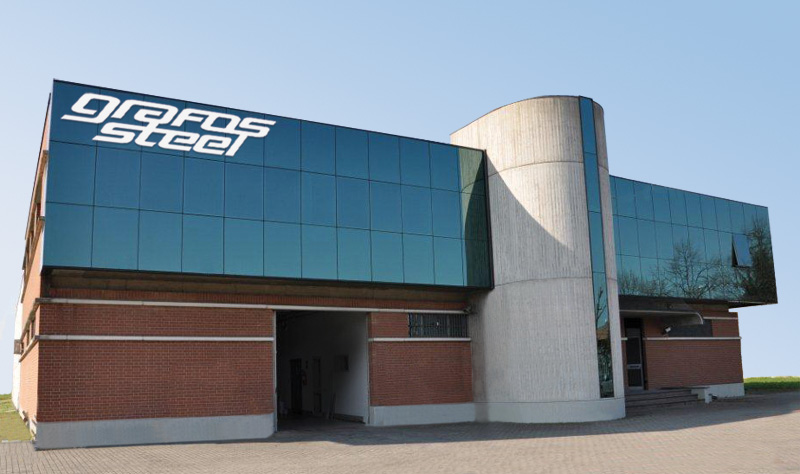 PRECISION
We create what the customer need. We focus on the final product during every phase of the manufacturing process.
EXPERTISE
We are in this business since decades. We are HMI hardware manufacturing professionals.
SCHEDULING
We respect deadlines. And we set our schedule for them to be both highly competitive and realistic.
RESEARCH
The technology behind our products is developed in house by our team. New ideas and always up to date processes create better experiences for our customers.
INNOVATION
We never stop. We keep up with new technologies so that our clients are always on the cutting edge too.
CUSTOMER FOCUSED
We know what our customers want. That is why our goal is always the best balance between quality, delivery time, and price point. And when we create our products, they go beyond expectations. Put us to the test!
Custom made solutions for every application field
Durable and reliable like your products
Durable and rugged, molded to create the best tactile interfaces on the market: that is the way Grafos Steel metal is.
All of our keyboards, controls panel, and metal frames are created to serve specific application requirements. And they are fully customizable in every detail, featuring tailor-made design and accessories.
Our products are ideal for all kinds of info points, multimedia kiosks, ATMs, laboratories, HMI control panels, and industrial PC. They perform exceptionally well when put to the test in the most demanding conditions. That is where they show their high resistance against all sorts of external stress, their durability, excellent tactile feedback, and refined ergonomic design.