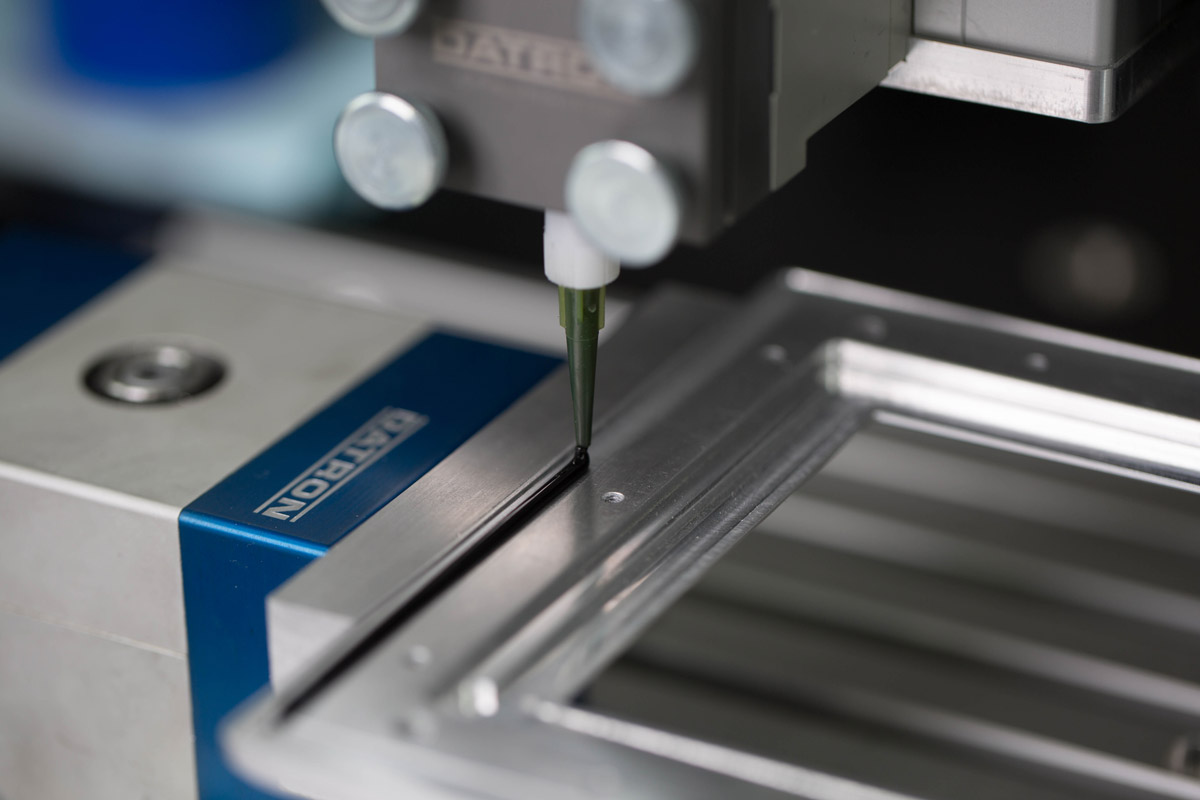 Our history
More than fifteen years of success in the industrial keyboards industry
Grafos Steel started operating in January 2001 under the name of Mekano Srl as a subsidiary of Grafos Srl. Firmly believing in this project, Grafos Srl invested heavily right from the beginning in the new company. This premise provided Mekano with the research and production capabilities for creating the best industrial metal keyboards, num pads, HMI control panels, and frames.
In 2007 Mekano moved directly under the control of Grafos Srl as its industrial keyboards branch. Eventually, it returned to its autonomy with the new name Grafos Steel Srl.
Grafos Steel is currently run by Grafos Srl founder Roberto Gatti .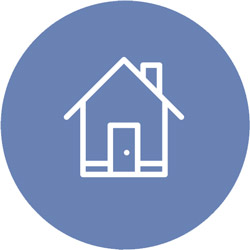 2001
Mekano starts operating
2003
Click-INOX technology reinvents the membrane keyboards concept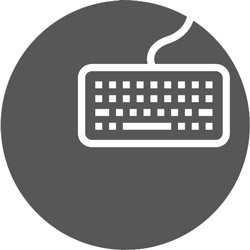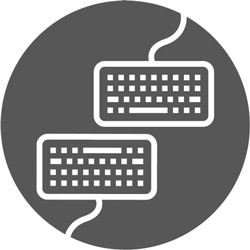 2004-2005
DIGI INOX and FIT INOX technologies are born, featuring a higher IP69K degree of protection and a better typing comfort
2007
MEKANO becomes GRAFOS STEEL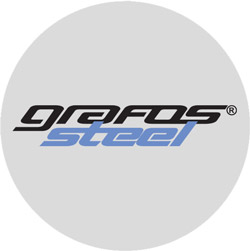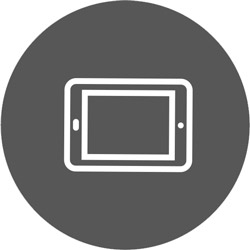 2009
Grafos Steel inaugurates its milling department for steel and aluminium panels
2012
Manufacturing moves to the current facility of Formigine (Modena. Italy); the company now has an annual revenue of two mln Euros and count on fifteen employes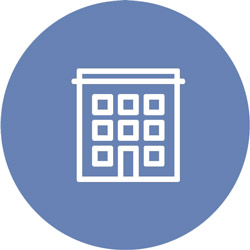 2016
The company strengthens its foreign markets operations; annual revenues reach 4,9 mln Euros, and the workforce grows to thirty-five employees
2017
Decisive investments for the development of touch panels technologies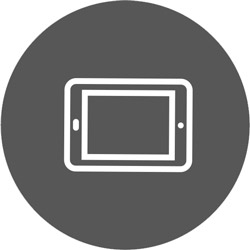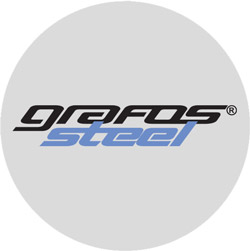 2019
Grafos Steel acquires Noxid; the group now has sixty employees, and annual revenues are esteemed for nine mln Euros.