Il meglio della Lavorazione metalli
Disegno, progettazione, realizzazione, fino al prodotto assemblato
With the acqusition of a specialized Italian company Grafos Steel now completes its range of Hardware Made of Metal. These last puzzle piece allows to create 360 degree HMI solutions including casings, boxes and special constructions.
The breadth of customized solutions now goes from metallic carpentry, to design and from design to production to the assembled product.
Executed in iron, steel, aluminum, powder or liquid painted, galvanized, nickel-plated, with eventual silk-screen printing or with the application of polycarbonate or polyester fronts, complete with inserts, pins or spacers.
Caratteristiche
Carpenteria industriale
Lavorazione lamiera e metalli
Lavorazioni meccaniche su metallo
Piegatura Lamiere
Stampa serigrafica targhe
Stampa serigrafica su metallo
Produzione contenitori per elettronica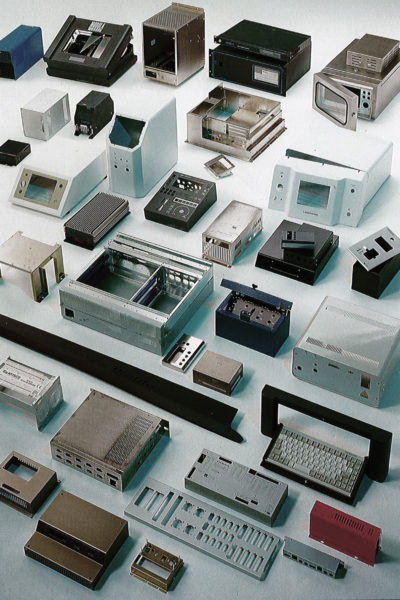 La gamma di servizi include
la produzione di alloggi personalizzati per il cliente
nonché dispositivi speciali di fissaggio e montaggio.